About Us
The Consultant Difference
Consultant: one who gives professional advice and services : an expert
Utah Realty Consultants was started by Andrew Loeffler in an effort to improve your real estate experience. As your real estate consultants, we seek to provide a more professional and expert service by providing you with all of the proper information for your real estate decisions. We are more than just reals estate agents, we are consultants.
With a varied background in business and aviation we bring a unique perspective and highly organized experience to real estate. We are more concerned about what is right for you and will consult with you to plan for your best outcome.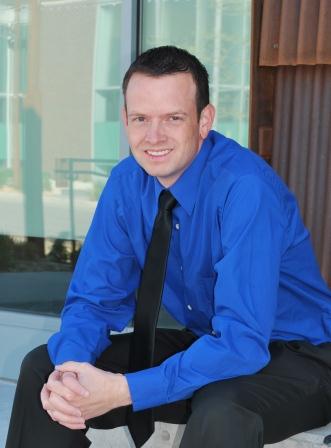 Andrew Loeffler - MBA
Owner - Realty Consultant
Experience and Qualifications:
Licensed Real Estate Broker and Agent
Member of the Realtors Association
Masters in Business Management
Bachelors in Technology Management
Former Chief Flight Instructor - Fixed Wing
Small Business Consultant and Six Sigma Certified
Phone: (801) 368-8989
Email: Andrew@UtahRealtyConsultants.com
Get in Touch
Please contact us for further information on any of our services or products.