How much is your
home worth?
Selling a Home in Utah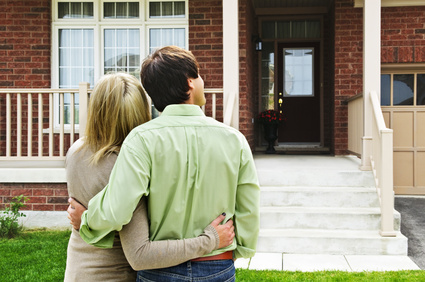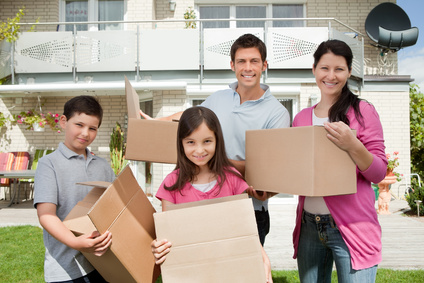 We were very new to the home buying process and you made it all seem manageable by letting us know what to expect, step by step. You made us feel important and that finding the right home was important to you as well. We would absolutely recommend Utah Realty Consultants to anyone.
What makes us different?
We are focussed on our clients needs and situation. As consultants we sit down and tale the time to fully understand your situation and make proper recommendations based on your situation. Our goal is to be stright forward and honest with you and show you exactly how we estimate your homes value.
Full Service Listing:
Professional Representation
Comparative Market Analysis
Available on the phone or email
High quality photos
Electronic security keybox
MLS home listing and 1000+ other websites
We can help prep your home for sale
Free home warranty during listing period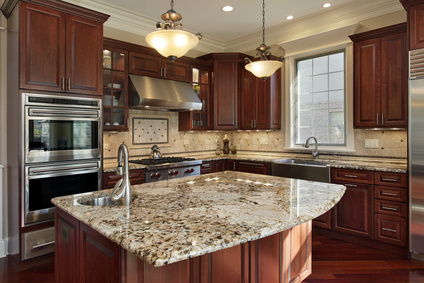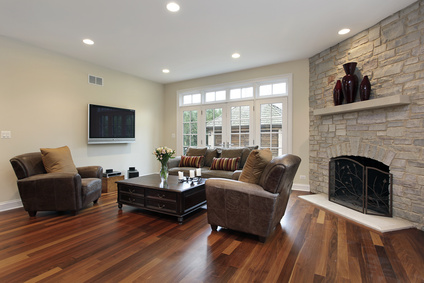 We offer full service to our clients with all the above items included at no additional charge. That means we don't cut any corners when it comes to selling your home. The longer your home is on the market the more likely that it will lose buyer's interest. Statistics show that your home receives the most attention and best priced offer in the first 10 days. We have a comprehensive strategy to make sure your home doesn't become old inventory!
Protecting Your Interests
Our number one priority as your agent is to protect your interests. There are a lot of steps involved in a real estate transaction and missing one of these steps can open you up to liability and even a lawsuit. We are trained in Utah and Federal real estate laws, contract negotiation, liens, property taxes, foreclosure, short sale, loan procedures, real property ownership, property concepts, appraisal procedures and other industry related areas. Sellers are often sued years later, after they have sold their property, because they did not properly complete the transaction. By having us as your agent, you can be sure that you will receive the highest offer, the best exposure, and be protected with a professional transaction.
(By using an agent, you are also protected by their Errors and Omissions Insurance, which they are required to carry by law. Even if you don't use us, we highly encourage you to use a real estate agent to protect yourself.)
Pricing Your Home
We provide a Free comprehensive Comparative Market Analysis for our clients to verify the right listing price for your home. We don't try to list your home at a high price and then talk you down later. We are honest with you and upfront about market conditions and realistic pricing. We don't try to guess when it comes to the value of your home.
Preparing Your Home
There are a lot of little details that can make the difference when selling your home. To ensure your home is ready for buyers we assist you in preparing your home for sale. This is the best marketing we can provide because over 90% of buyers are on the internet Everything that can be done before listing your home has more effect than after. We also provide a free home warranty to cover your home while it is on the market. This service covers major unexpected repairs that may occur during the sales process.
Protecting Your Home - Electronic Key Boxes
We use electronic key boxes to protect your home. Only Realtors have access to these key boxes. Realtors are part of an organization that subscribes to a higher code of ethics than required by state law. These ethics are enforced as a way to help protect the public. Electronic key boxes also automatically send information whenever anyone uses it. It allows us to track who had access to your home, measure how many buyers viewed your home and give us the option to only allow access during certain hours of the day. Don't ever trust a mechanical key box. It is too easy for the code to get passed around to anyone.
Advertising Your Home
Properly advertising your home is one of the most important aspects to make sure we attract the right buyer in the least amount of time possible. We have a strategic approach to advertising your home to reduce the amount of uninterested buyers and attract qualified ones instead. Your home will be placed on the MLS for everyone to see, but we like to take it one step further to make your home stand out. Everything below is included as part of our full service listing service.
High Quality Photos
We use a digital SLR camera with a wide angle lens to photograph your home for high quality advertising. These days 80-90% of buyers are looking for homes on the Internet. They can search and sort by many different preferences and find the perfect home. If the photos don't look good, then buyers won't waste their time coming to see your home.
Website Placement
Your home will be placed on thousands of websites nationwide. This helps to attract not only local buyers, but out-of-state buyers who may be relocating or investing in Utah. You will be found on all the popular websites around the nation.