Buying a Home in Utah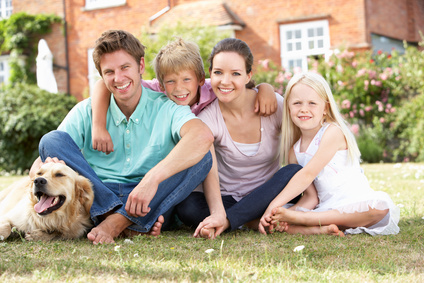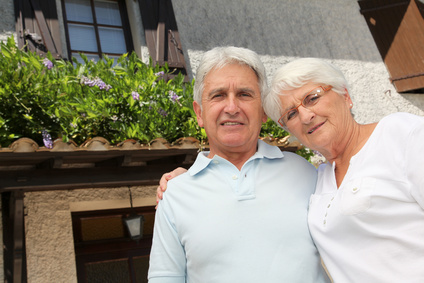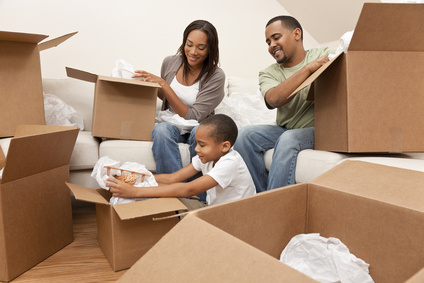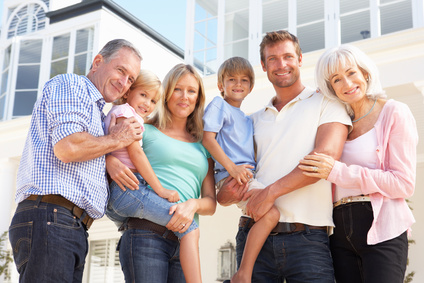 I enjoyed that Andrew was friendly, professional and genuinely cared about the overall experience and not just the outcome.
What makes us different?
We are focussed on our clients needs and situation. As consultants we sit down and tale the time to fully understand your situation and make proper recommendations based on your situation. Sometimes that recommendation may be to wait to buy a home depending on your 3-5 year plan.
What we offer:
Daily emails directly from the source with new homes that meet your criteria
We run values on homes you are interested in to make sure you are not overpaying
We work with your lender to make sure we have the best solution for you when writing an offer
We take care of all the negotiations and paperwork to make sure you are protected
Seller pays all commissions. Our Buyers are never stuck with the bill, that is good business.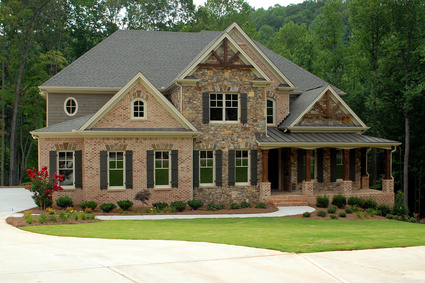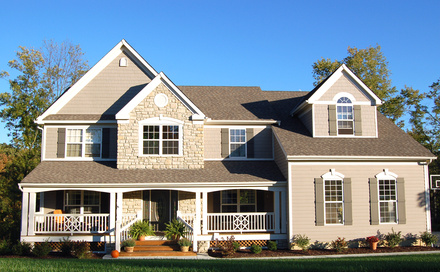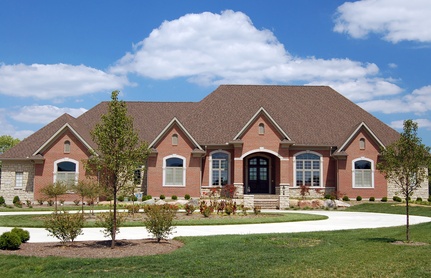 We help our buyers find the best solution for their circumstance. We offer you a professional and organized customer focused service. We are confident that you will be pleased and therefore do not "lock" you into an agent contract. As your Real Estate Consultants we will guide you through the process of finding, bidding, negotiating, inspecting, coordinating and closing on your new home. We are trained in Utah and Federal real estate laws, contract negotiation, liens, property taxes, foreclosure, short sale, loan procedures, real property ownership, property concepts, appraisal procedures and other industry related areas